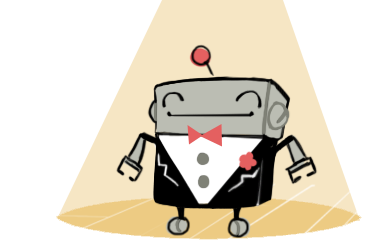 Contact Details and Technical Support
for Bebot - Robot Synth
iOS 8 / iPhone 6 users please note:
Please ensure that you have updated Bebot to the
latest version (2.1) which adds support for iOS 8.
To update, start the App Store app,
search for Bebot Robot Synth, then tap its Update button.
If you're viewing this page on your iOS device,
you can simply tap here, then tap Update.
We hope that you're enjoying Bebot.
If you're looking for detailed information
about how to use Bebot, this should help:
If you have any questions, comments or technical problems,
please feel free to contact us at: